Junior High Marching Band Camp: July 26-30 from 9:00 AM -12:30 PM. Information was sent home through the mail. If your student did not receive the information packet, please contact Mr. Lay.

With the changes/cancellations in the athletic calendar for the coming week, here is an updated list of activities. Basketball is for students entering 6th, 7th and 8th grades, and volleyball is for students enter 7th and 8th grades. Girls Basketball Open Gym: Wednesday, June 9th from 8:30-10:00 AM Volleyball Open Gym: Monday, June 7th and Tuesday, June 8th from 12:30-2:00 PM

Due to low numbers, the volleyball camp for incoming 5th/6th graders that was scheduled for next week has been canceled. Coach Mumbower will be contacting those that did sign up to give information about picking up refunds.

The girls' basketball open gym scheduled for Monday, June 7th has been canceled. Open gym on Wednesday, June 9th will be held from 8:30 to 10:00 AM as originally scheduled.

ABBCO Service Corporation is looking to hire custodians, supervisors and managers to join their team at Benton Grade School. The attached images contain details about each position as well as contact/application information.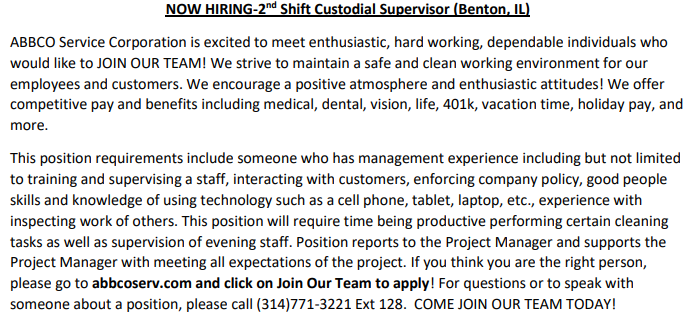 Benton CCSD #47 will be serving meals to any child 18 and under. Please call the District Office at (618) 439-3136 to reserve your meals each Monday. Pickup will be from 11:30 AM - 12:00 PM at BGS K-4. The summer meal program runs from May 26th to June 18th.

The volleyball open gym scheduled for tomorrow, Tuesday, May 25th at 2:00 PM, has been moved to 11:30 AM - 1:30 PM. This is for incoming 7th and 8th grade girls.

Attached is a list of summer starting dates for BGS sports. Additional information for each sport will be handed out at the first few open gyms of the summer.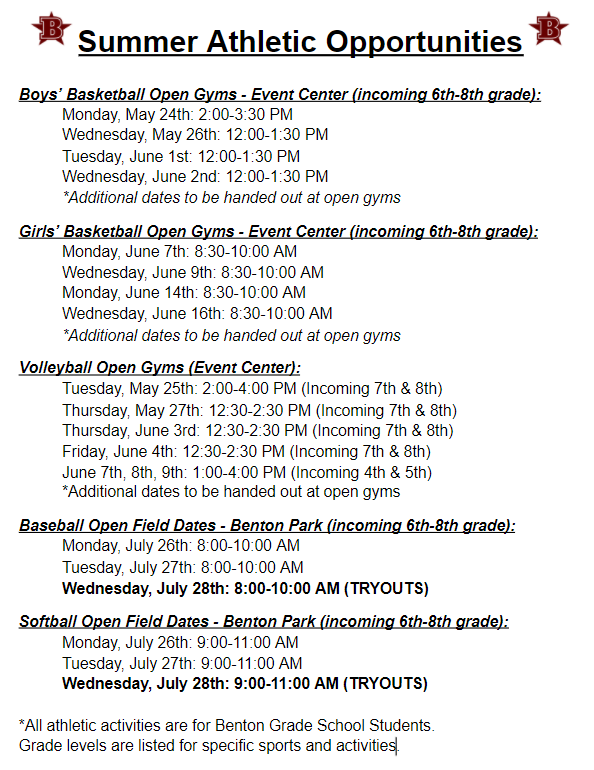 5-8 Announcements for 5-19-21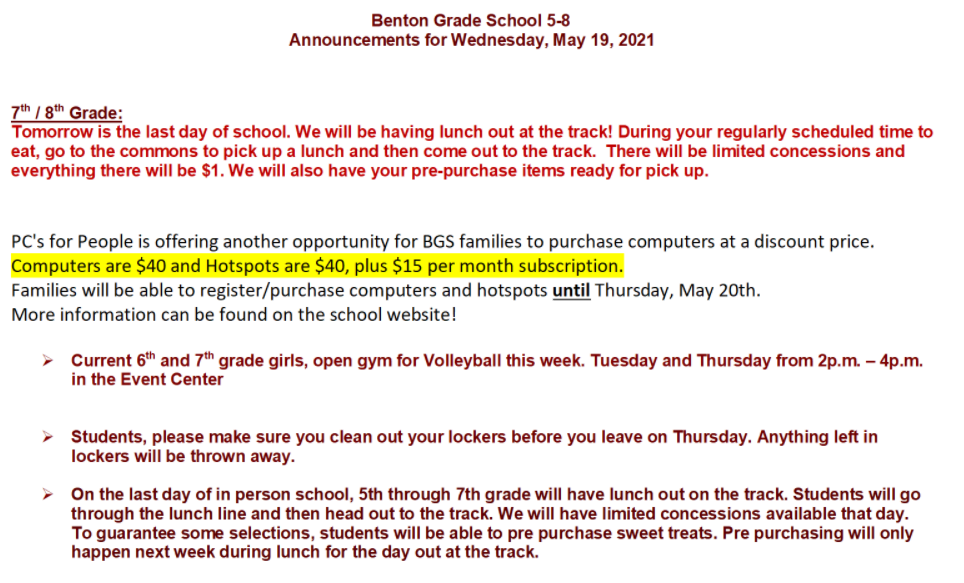 5-8 Announcements for 5-18-21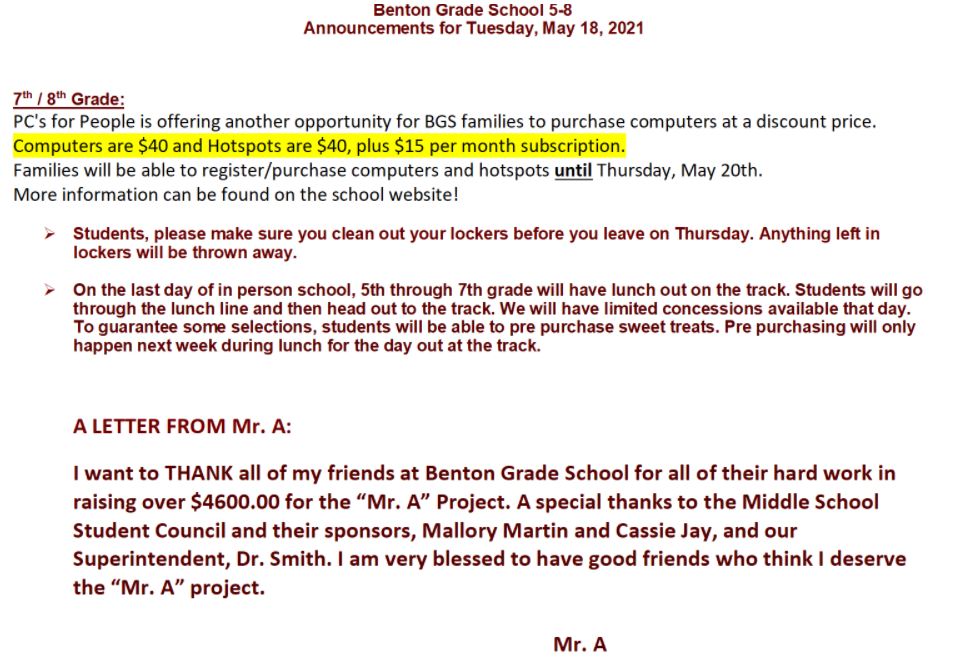 5-8 Announcements for 5-17-21

5-8 Activity Calendar for 5/17/21-5/21/21: Basketball (5th-6th) and Volleyball (6th-7th) are back on as planned. See the image for the weekly schedule.

Reminder: Graduation is tonight at 6:00 PM. 8th graders should arrive to the school by 5:45 and meet in the commons area. Event Center lobby doors will open at 5:00 PM for those with graduation tickets. Following the ceremony, Christopher Kays will be located in the 5-8 Commons offering photo opportunities for those interested. More information can be found on the website or in the handout provided at graduation.


The attached flyer contains information from ShutterSnap Photo about graduation pictures available after tonight's ceremony.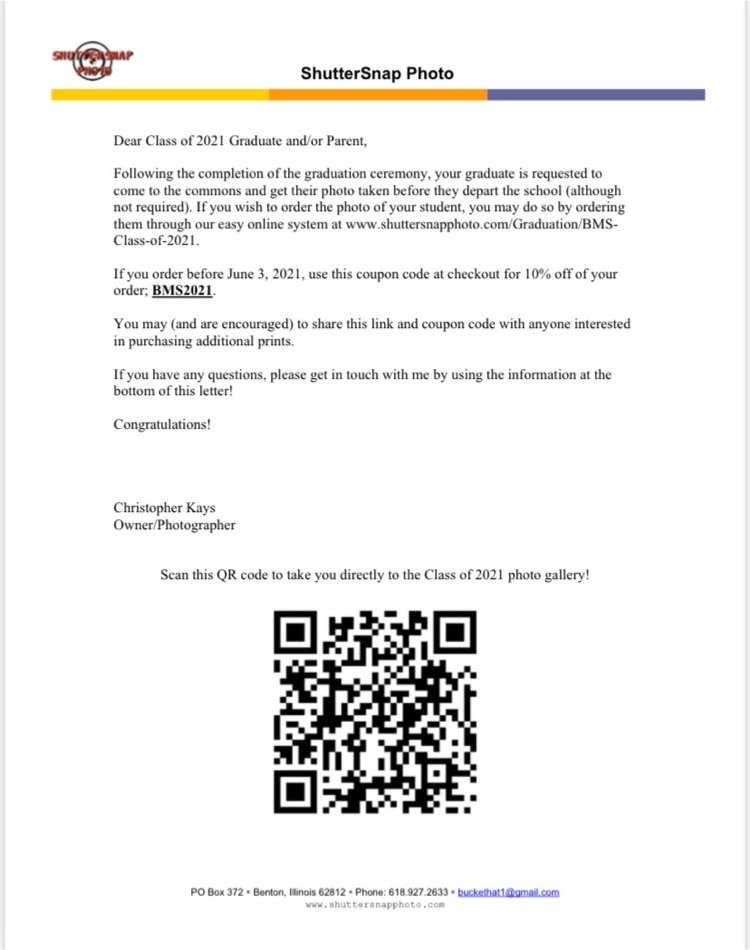 The boys track team came away from the SIJHSAA Regional in Harrisburg on Monday with 3 individual regional champions in 4 different events. Gabe McLain won the 1600 Meter Run. Cole Buchanan won the 800 Meter Run. Logan Reed was a double regional champion winning both the 7th 100 Meter Dash and the 200 Meter Dash. Congratulations!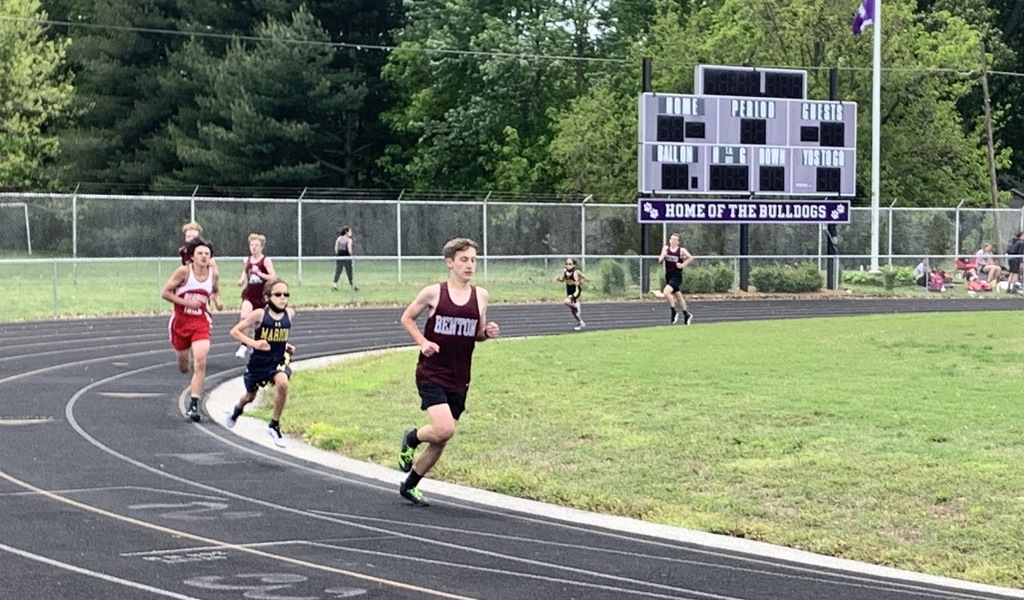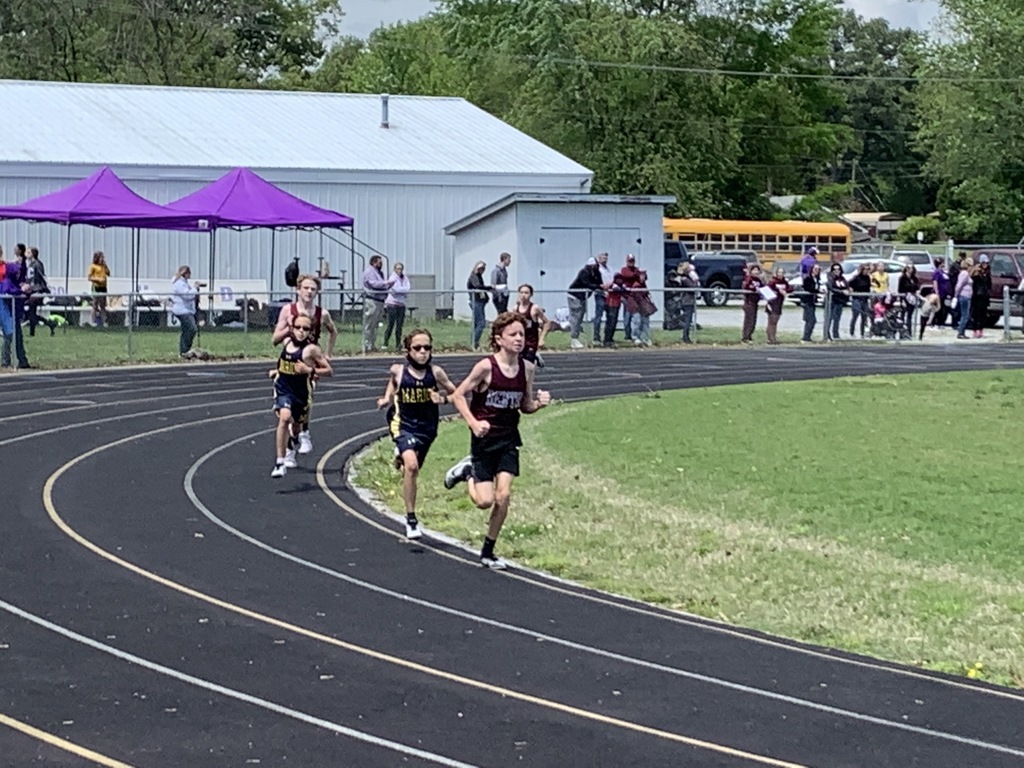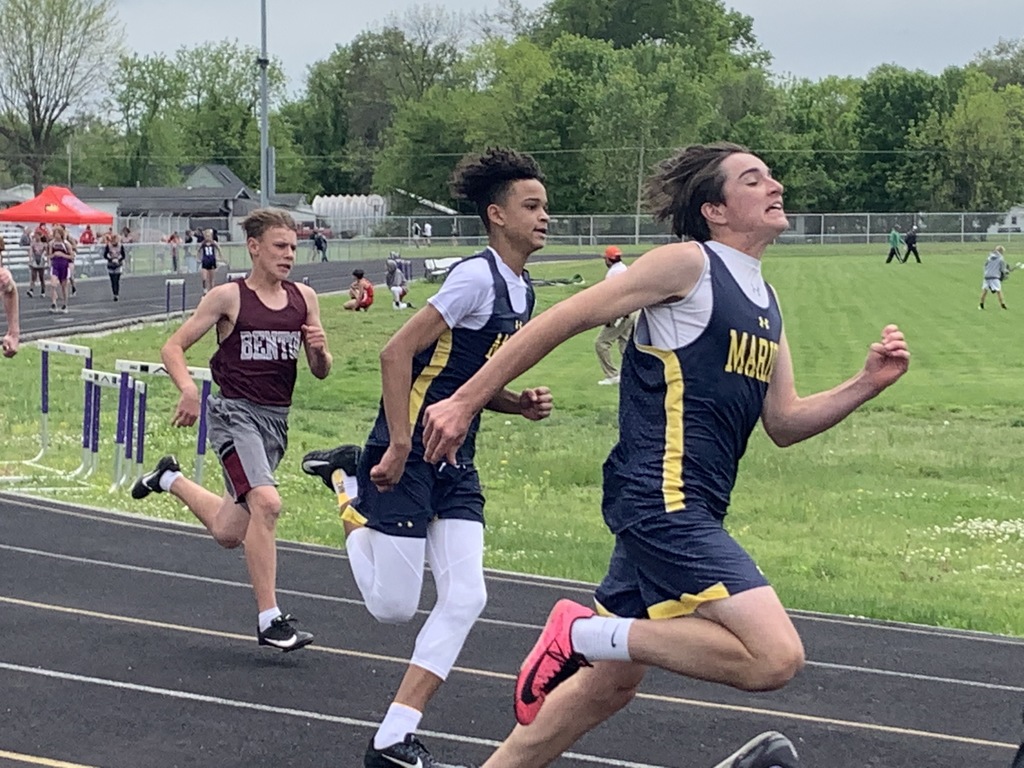 Congratulations to SIJHSAA State Champion golfer, River Stilley. River shot a 69 on Monday afternoon at the Rend Lake golf course. Fellow BGS teammate Kash Cantrell was close behind in 2nd place, shooting a 74. Grant Owens was also a top 15 All-State selection shooting an 88, which was good for 13th place. We look forward to following their golf careers in high school!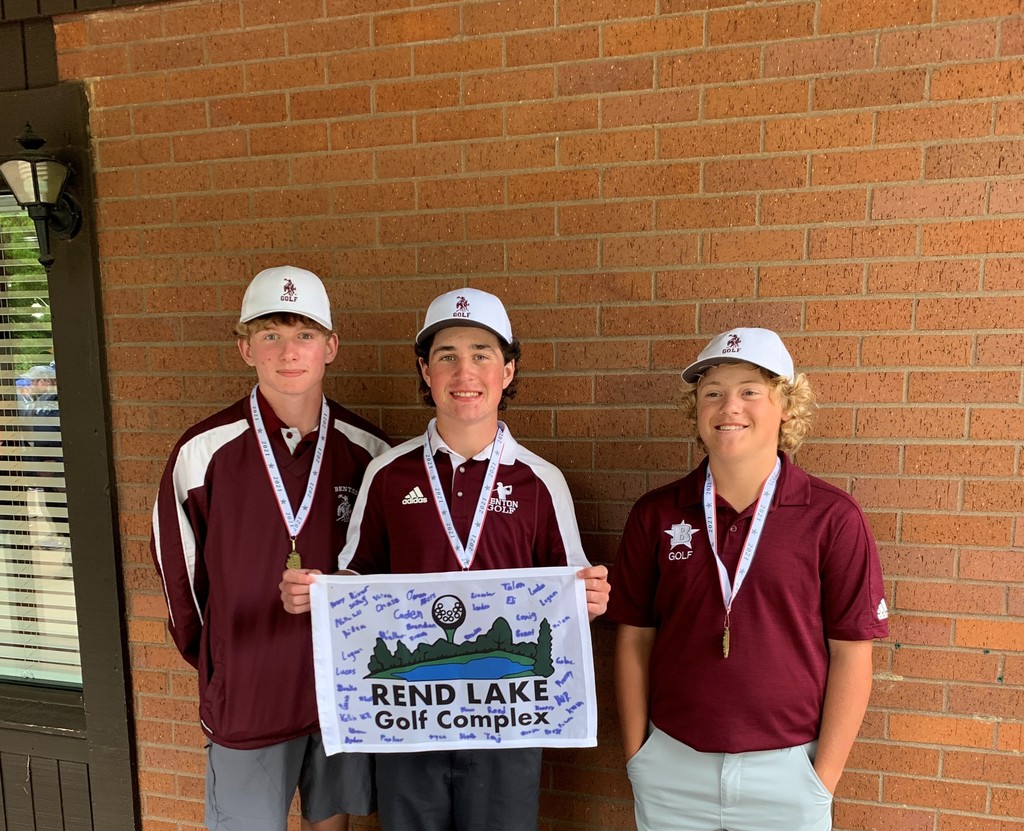 Check out some images from the Spring Concert earlier this week. All band groups did an outstanding job!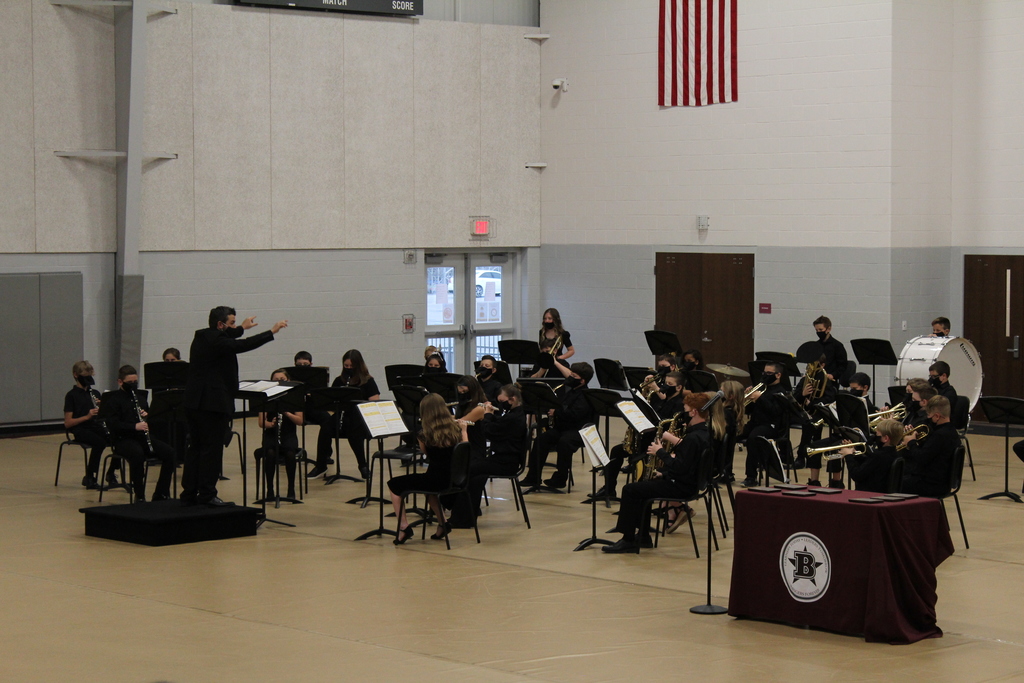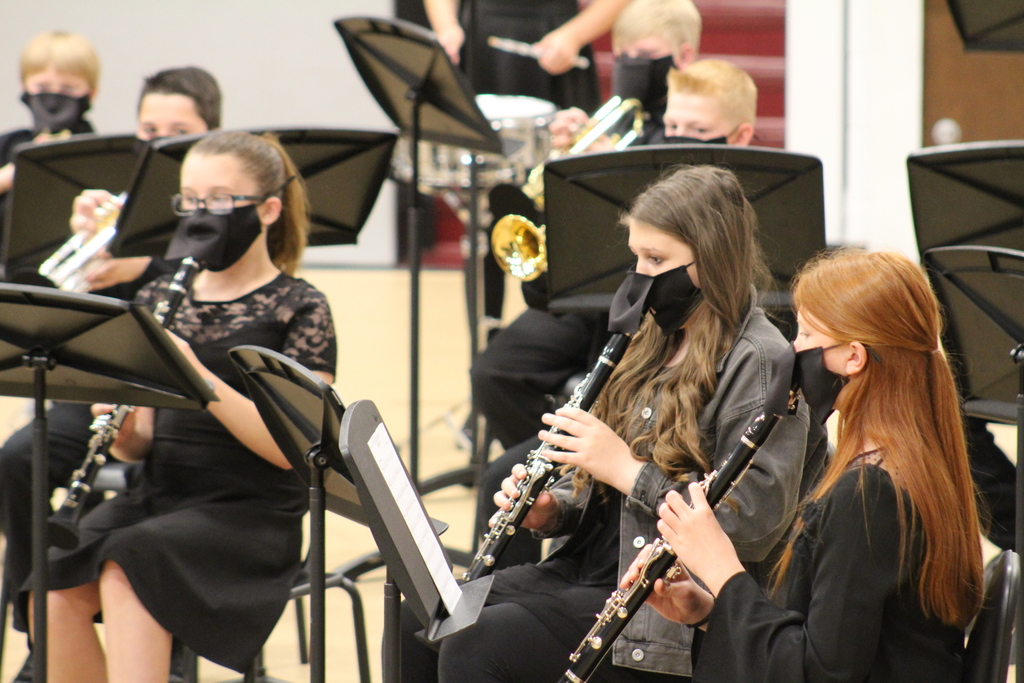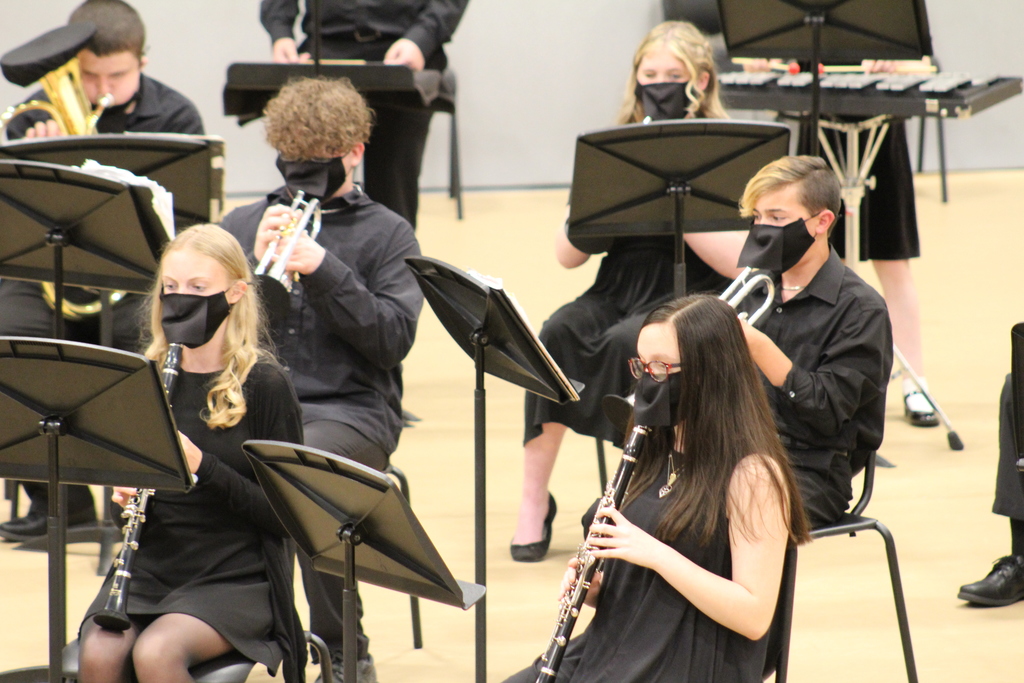 5-8 Announcements for 5-13-21