5-8 Announcements for 5/11/21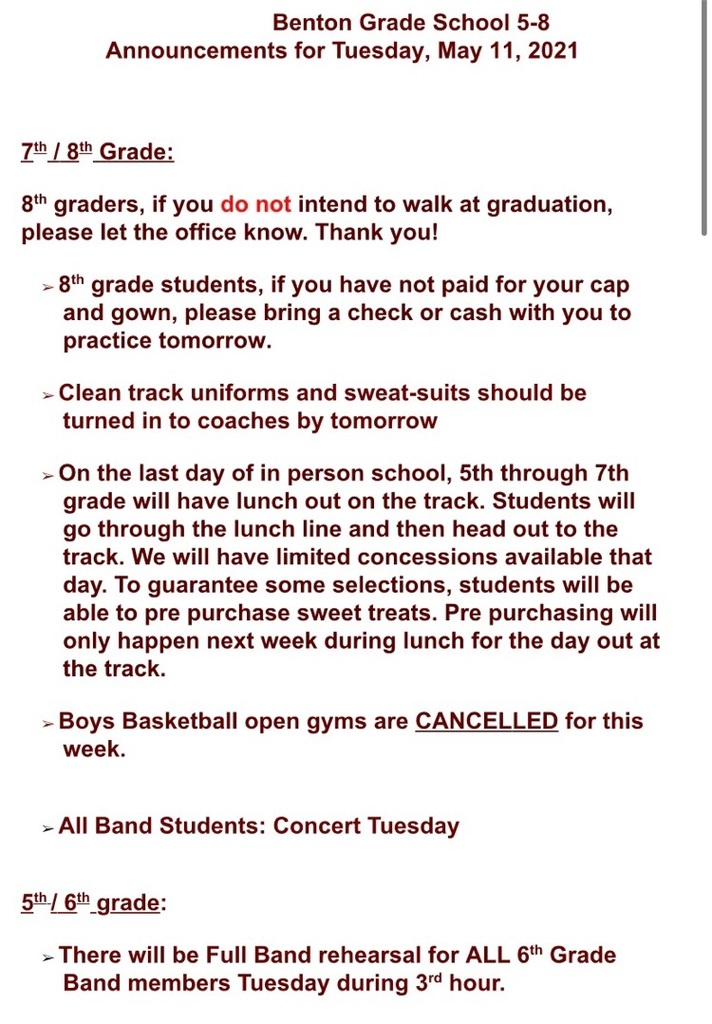 5-8 Announcements for 5/10/21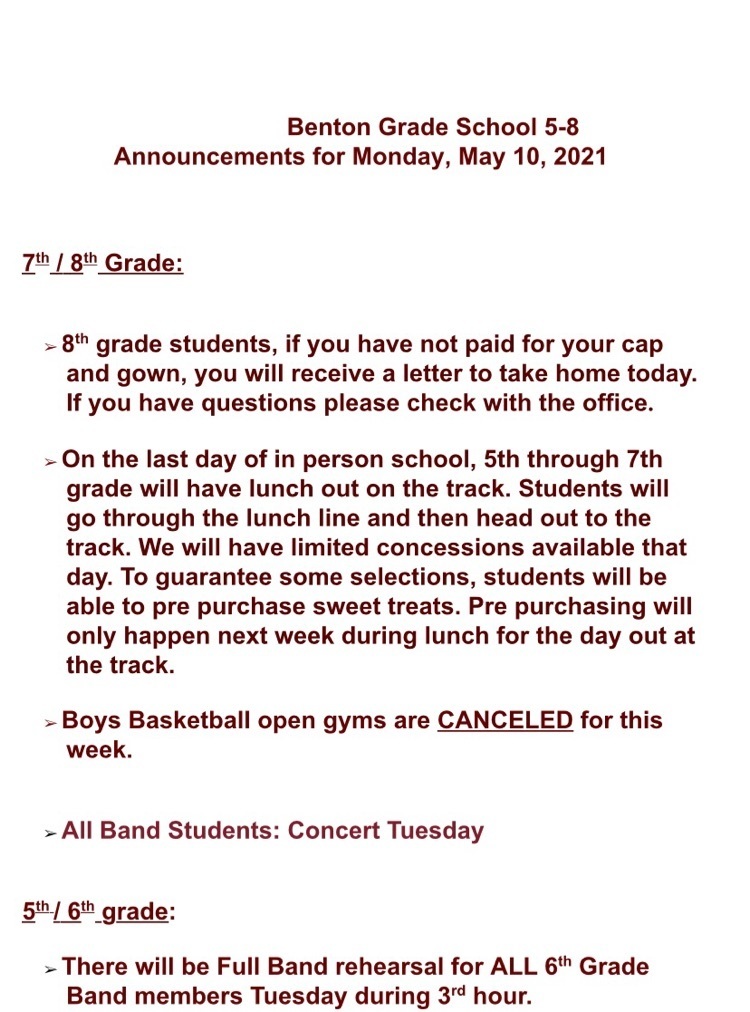 This coming week brings an end to the 2020-2021 BGS sports seasons. The track teams head to Taylor Field in Harrisburg on Monday to compete in the SIJHSAA regional meet. The state qualifying golfers will be at Rend Lake on Tuesday to compete against the best junior high golfers in southern Illinois. Spectators are welcomed to attend both events. Starting times for both days have been attached to this message. Good luck to all of our student athletes competing!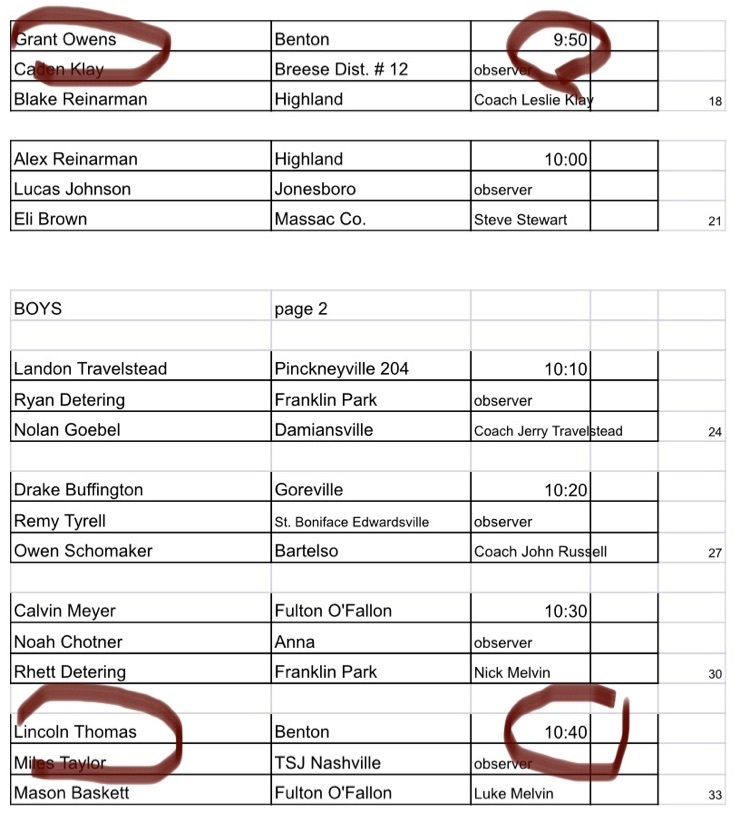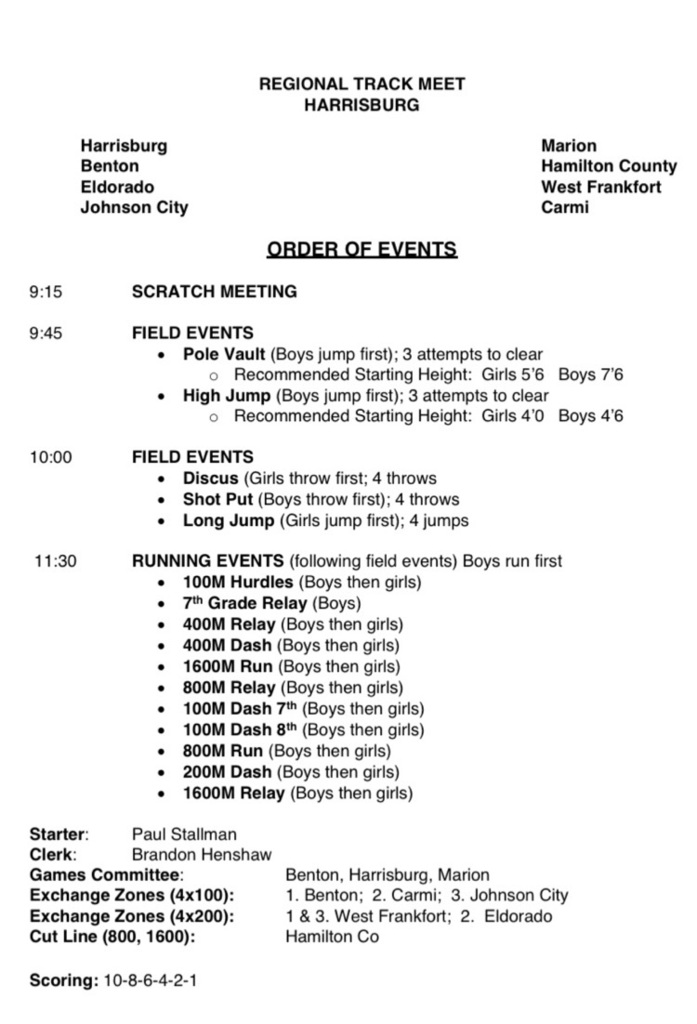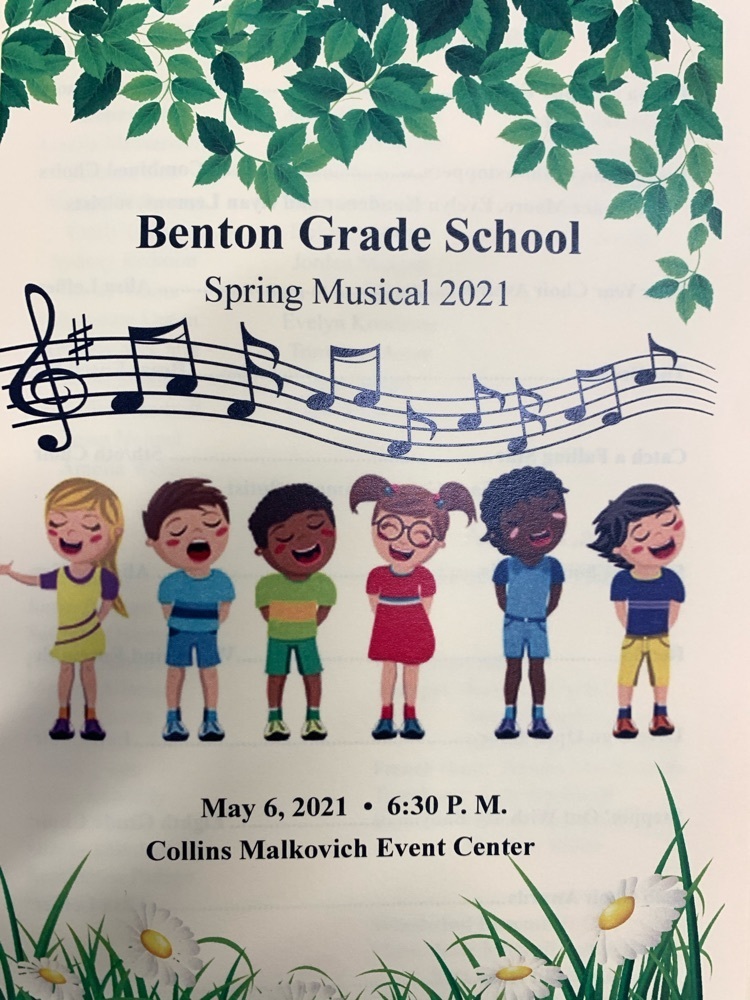 The attached letter is for any graduate that has not yet paid for a cap and gown. Cap and gowns will be handed out during practice on Wednesday, May 12th.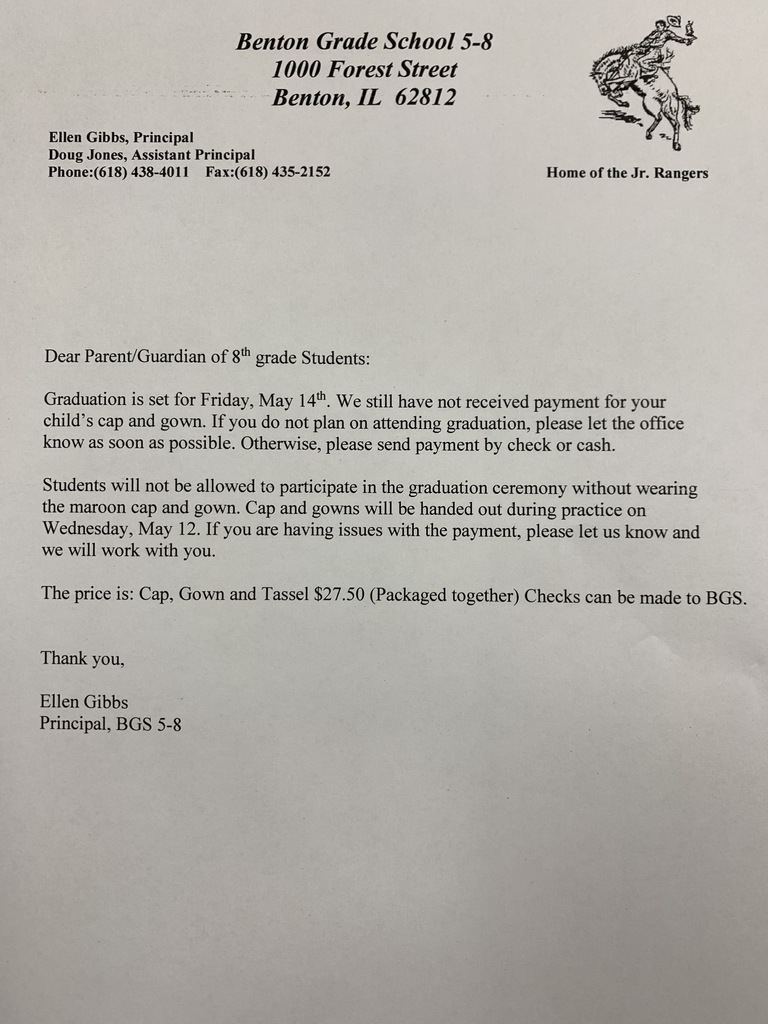 The track meet at Marion has been canceled due to expected weather this afternoon.

5-8 Announcements for 5-6-21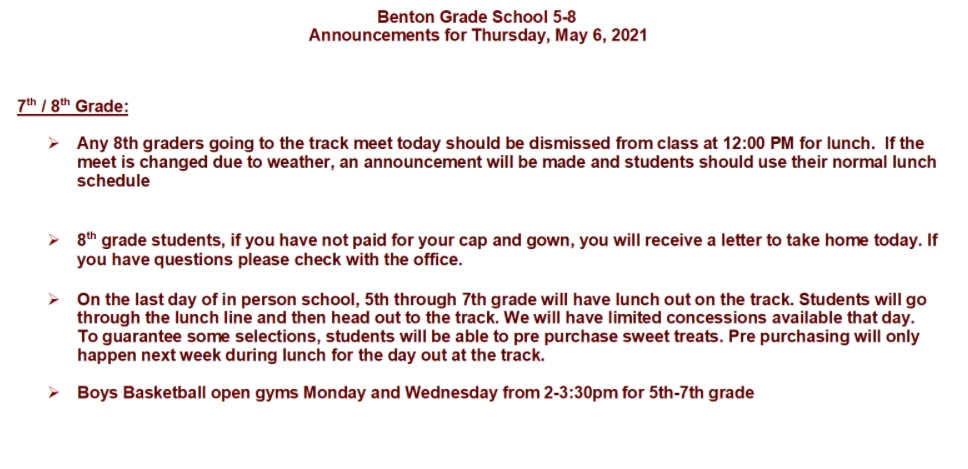 Information about the upcoming physicals being offered for current 5th, 6th, and 7th grade students is attached to this message. A packet containing this information was handed out to students today, but we also have extra copies in the 5-8 office.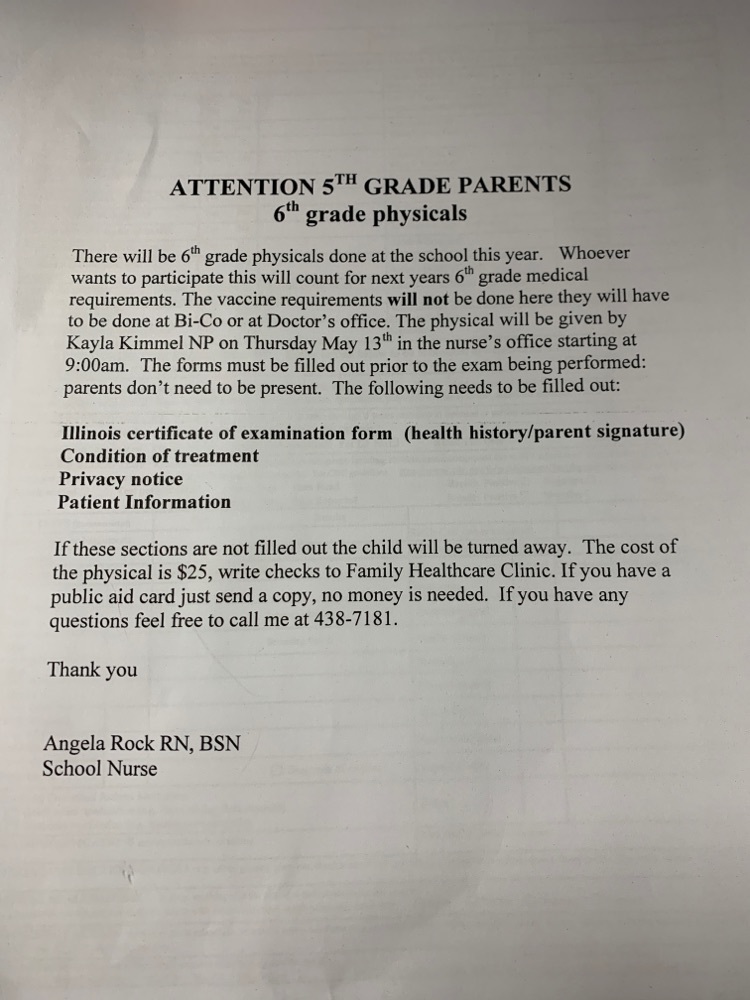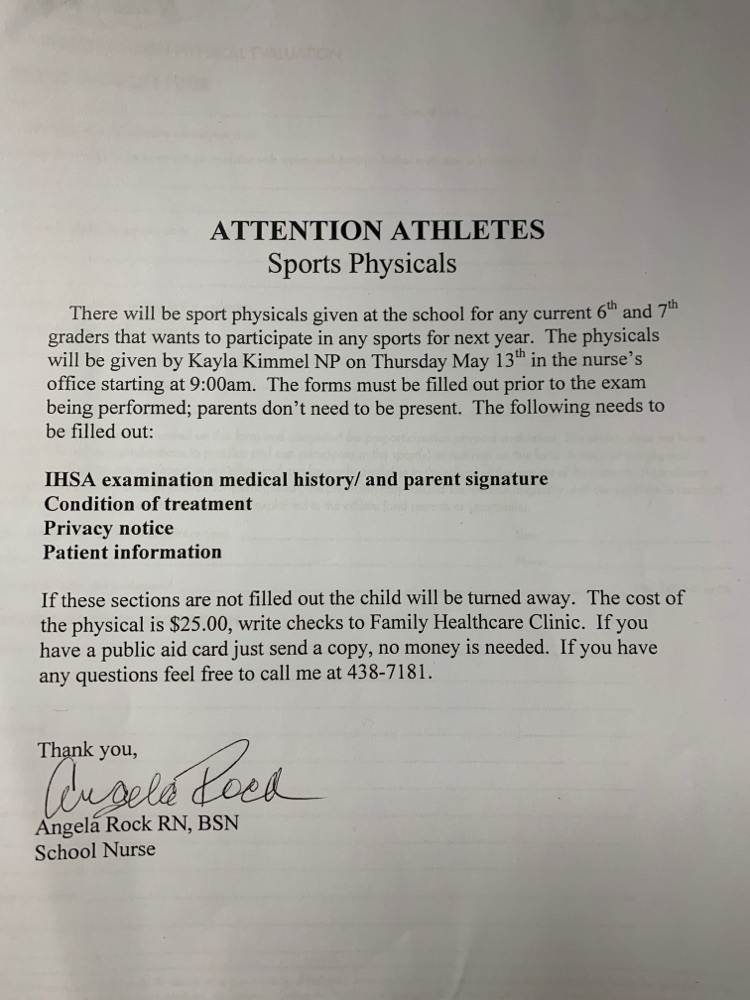 5-8 Announcements for 5-5-21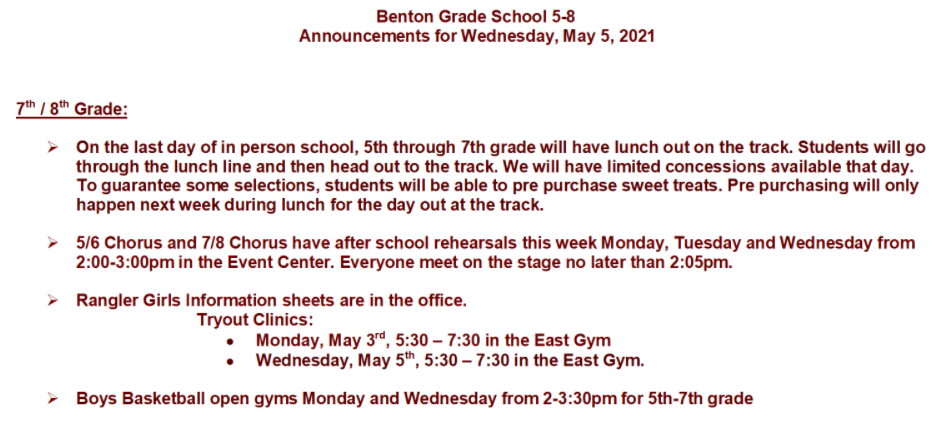 The track meet this Thursday is behind the Jr. High in Marion. Field events got bumped up to a 1:30 PM start time with running events to follow. Spectators are allowed and should enter at the northeast end of the track. Good luck to our teams!

5-8 Announcements for 5-4-21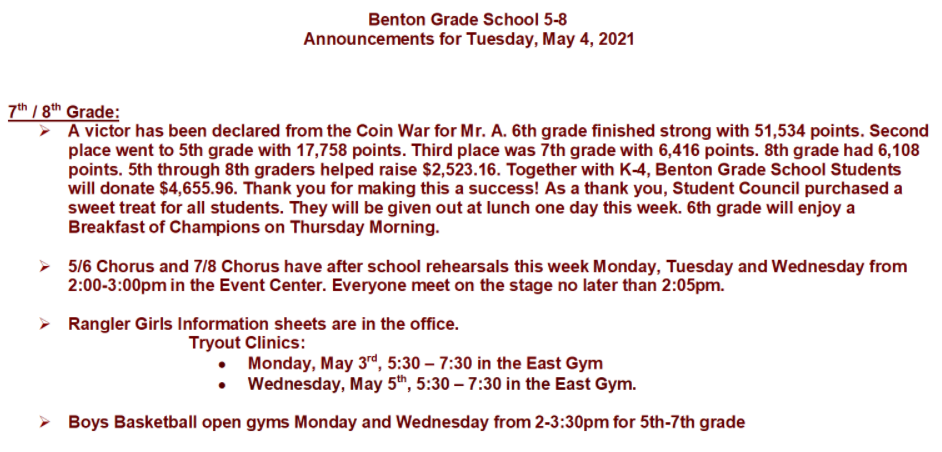 We are excited about recognizing BGS 5-8 students during Honors Night on Monday, May 10th, in the Event Center. Students that have maintained a GPA of 4.6 or above for each of the first three quarters will be recognized. A letter was mailed home to qualifying students last Tuesday, and a copy of the letter is attached to this message. The 5th/6th grade recognition will begin at 5:30 PM, followed by the 7th/8th grade recognition at 6:30 PM.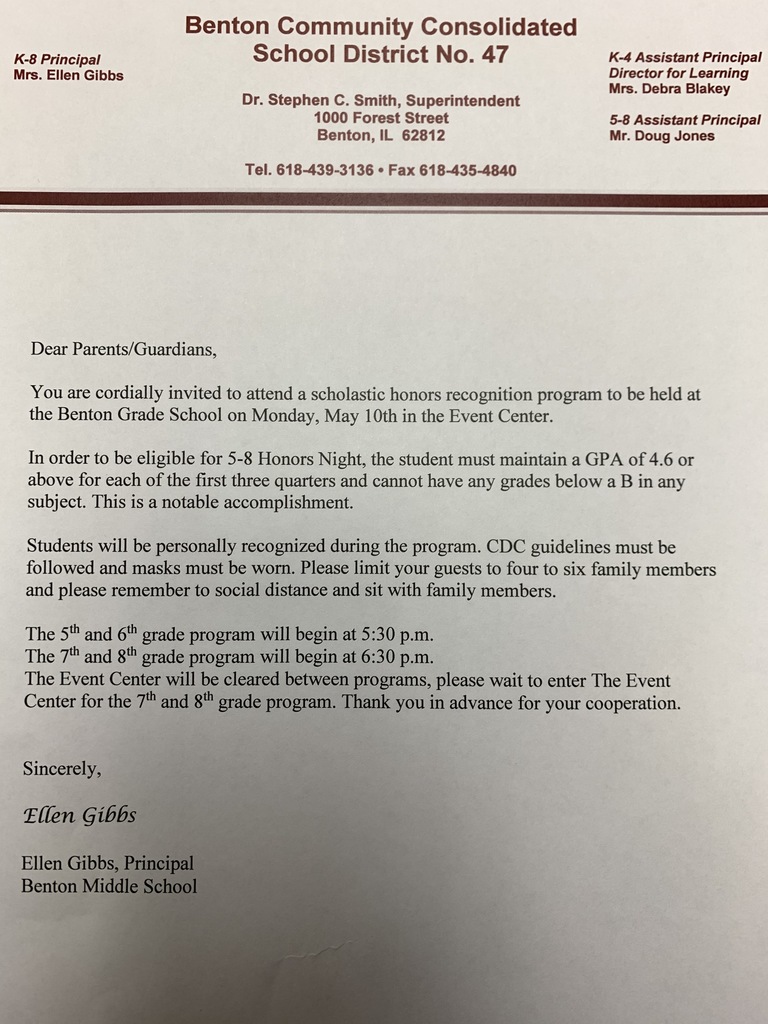 5-8 Announcements for 5/3/21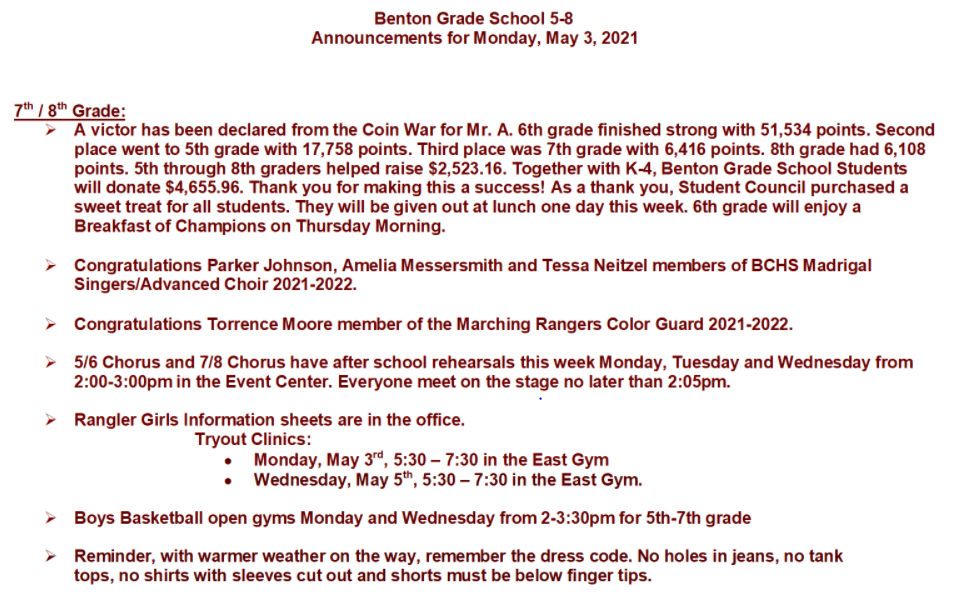 Athletic/Activity Calendar for 5/3/21-5/7/21

Congratulations to the entire Benton #47 K-8 student body who raised $4,655.96 with the Student Council sponsored Mr. A Coin drive! What an effort by an amazing group of students! Way to go Benton!

5-8 Announcements for 4-29-21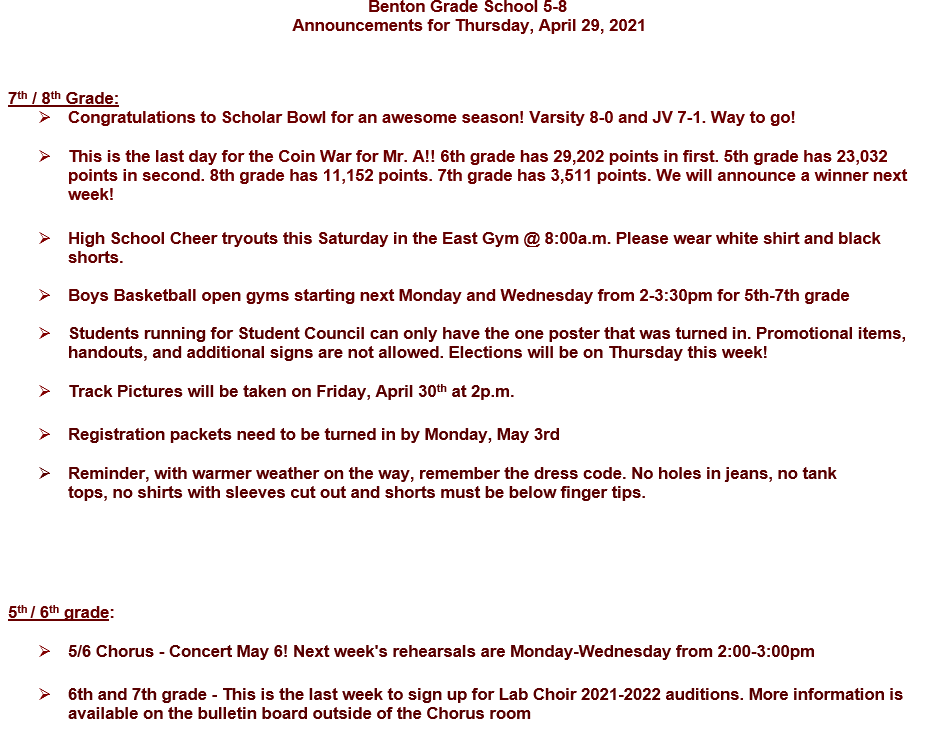 8th Grade students were given graduation information to bring home this afternoon. A copy of this information can be found on the school website and app under the "News" section.

The BGS golfers had a great day at the SIJHSAA Regional held at the Benton Country Club yesterday. Kash Cantrell and River Stilley both shot a 36 to lead all golfers. Kash was named the Regional Champion in a scorecard playoff. Fellow Rangers Grant Owens (53) and Lincoln Thomas (49) both earned qualifying spots to the SIJHSAA State series to be held on Tuesday, May 11th at Rend Lake. Congratulations boys!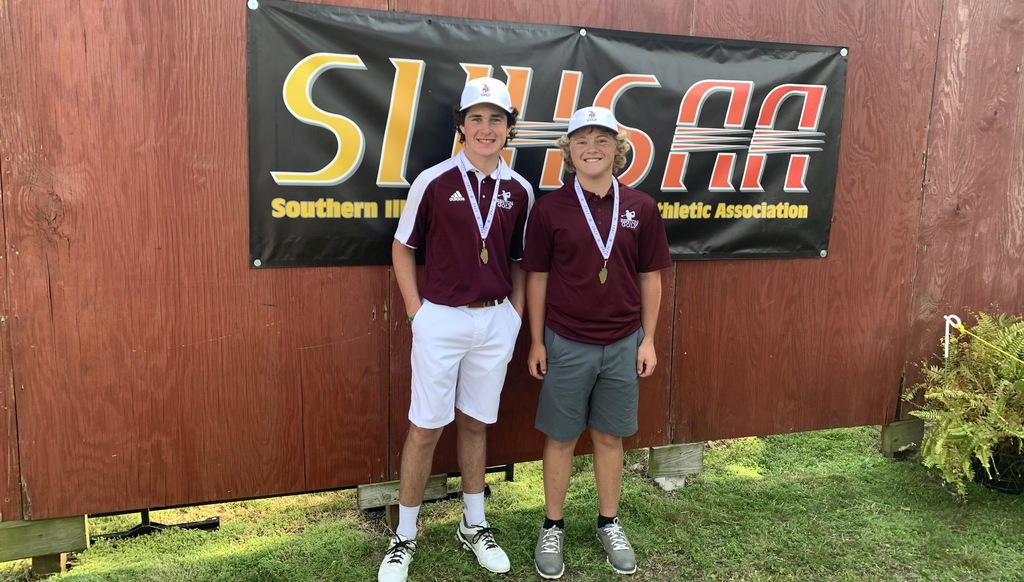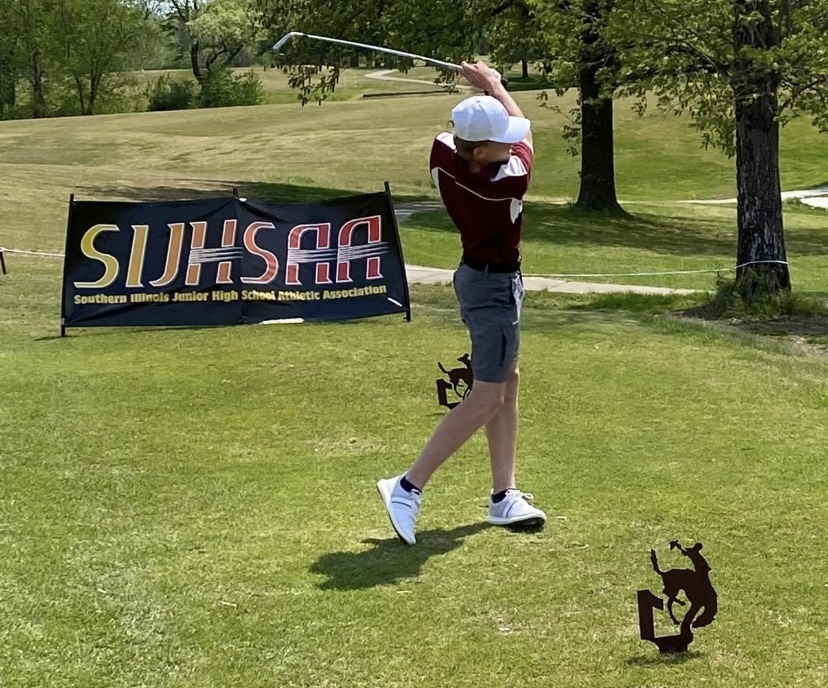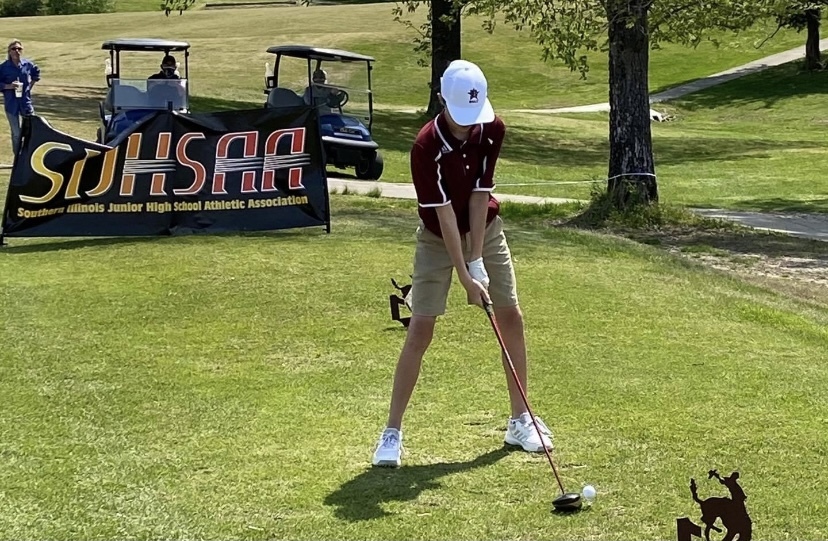 5-8 Announcements for 4-28-21