Parents: Just a reminder all registration paperwork is due this Tuesday, July 28. Please drop off completed forms in front of K-3 and 5-8 entrances. Thank you.

Registration packets were mailed out on on Friday (7/17/20), so families should be receiving those today or tomorrow. Drop off registration tables are set up in front of the 3-4 and 5-8 doors, and will be there all week from 8:00-4:00.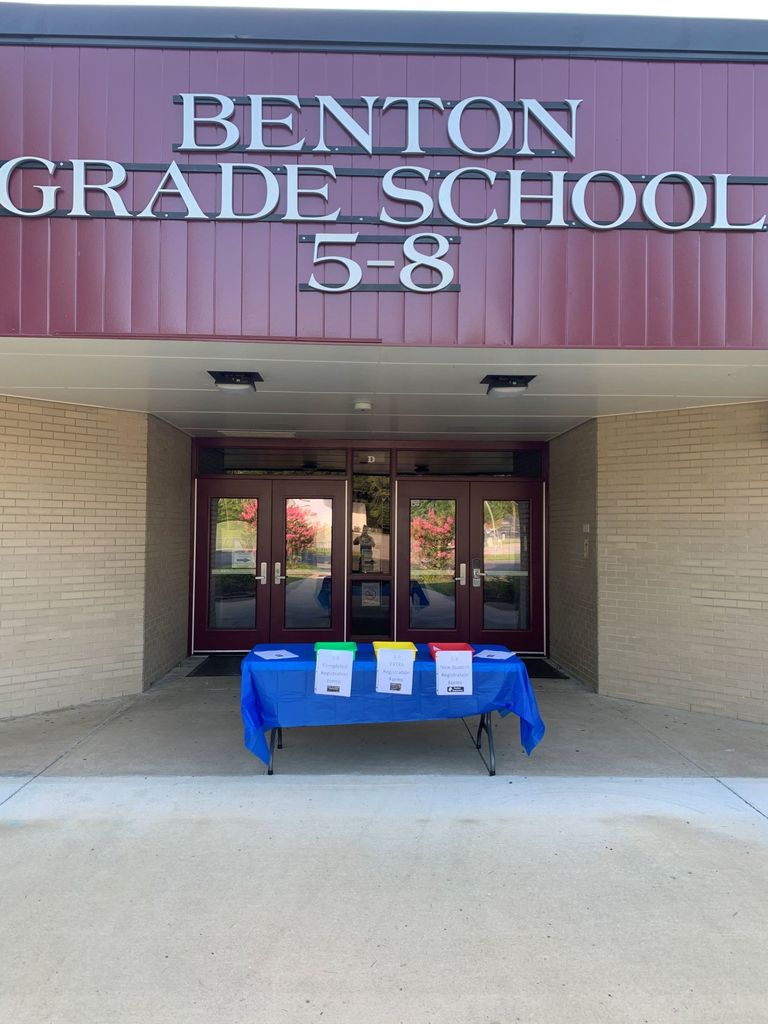 Parents: Remote Learning is an excellent option in the fall if pre-existing conditions exist for students and/or others in household. If you have any questions regarding RL please feel free to call or email.

Parents the reopening plan is now available to view in the news section of our website and app, check it out!

Parents: Remote Learning 5 hr requirement only pertains to estimated amount of assigned work. Not the amount of time students are required to be online. They can complete work day or night in whatever time period needed.

Parents: Registration packets will be mailed home Friday, July 17. Please return completed forms in drop off bins the 20th-28th in front of office doors. Thank you!


Parents please see our Reopening Plan posted Friday, July 17!

Check out our easy to follow COVID-19 Prevention Strategies for the 2020-2021 School Year.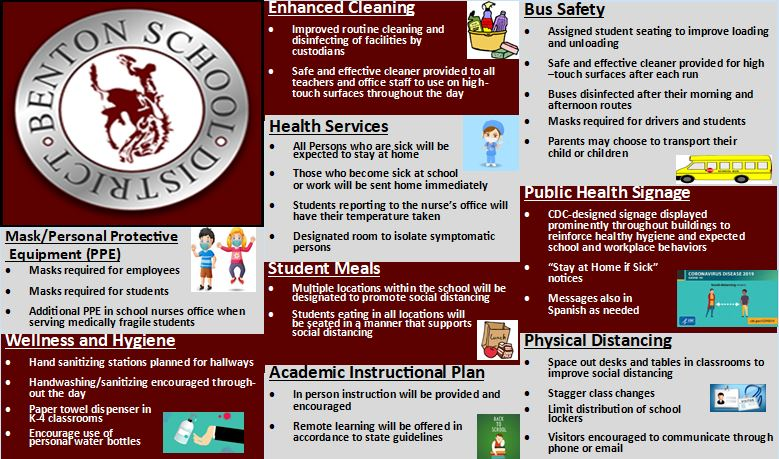 Teachers are busy planning the 2020-21 school year. We are so excited for school to get started.