Parents we are moving dismissal to 11:30 am due to storm damage. We still do not have electricity in many areas, internet, phones, and AC. please do not arrive early we can't accommodate an early rush of parents due to limitations. Busses will run as normal. I apologize for the inconvenience.

Parents, the phone system is currently down due to last night's storm. It is currently being worked on. If you need to make contact with the school you will need to come to the k-4 or 5-8 office. Sorry for the inconvenience.

Great team effort = great first day at Benton#47! Students were outstanding and excited to be there. Way to go everybody...keep up the great work!

Check out the "News" on the website or app to view updated information for 5-8 students signed up for remote learning.


Please view the News section of the website for important Kindergarten information! Welcome Back to School!

Baseball and Softball practices for Tuesday, August 4th have been move to 3:30-5:30 PM due to field conditions.

Participation in baseball, softball, and cross country was approved today by the SIJHSAA. There will need to be some modifications made to our current schedules, but we hope to have those finalized by the middle of next week. See
www.sijhsaa.com
for updated information.


Parents: Just a reminder all registration paperwork is due this Tuesday, July 28. Please drop off completed forms in front of K-3 and 5-8 entrances. Thank you.

Registration packets were mailed out on on Friday (7/17/20), so families should be receiving those today or tomorrow. Drop off registration tables are set up in front of the 3-4 and 5-8 doors, and will be there all week from 8:00-4:00.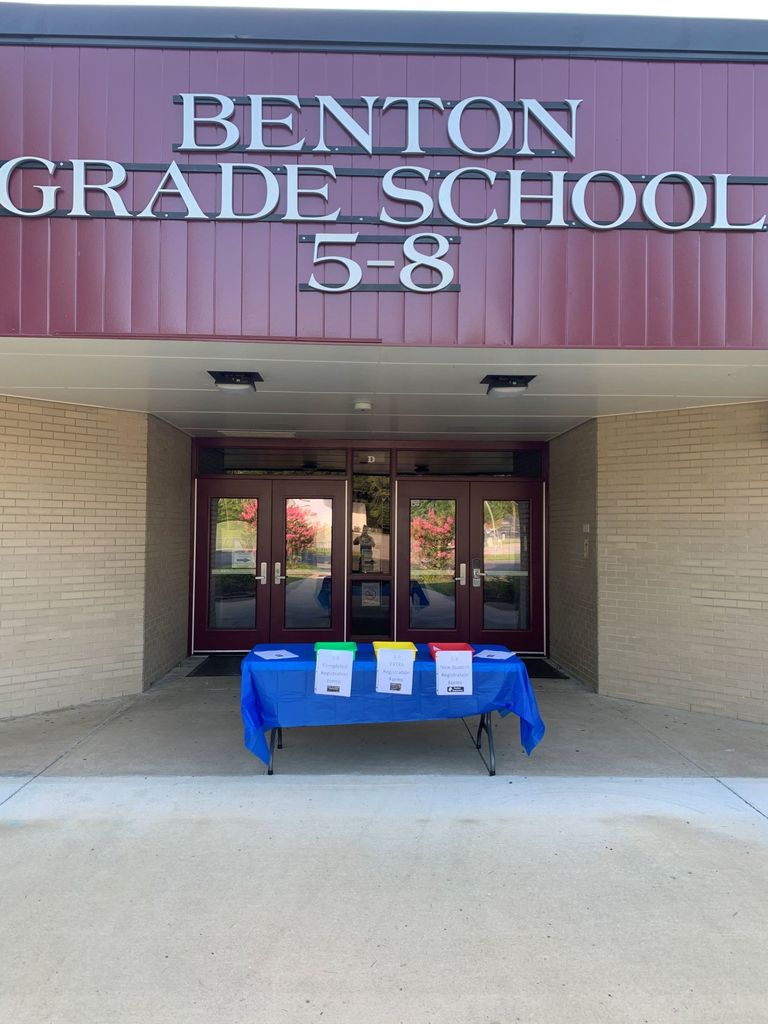 Parents: Remote Learning is an excellent option in the fall if pre-existing conditions exist for students and/or others in household. If you have any questions regarding RL please feel free to call or email.

Parents the reopening plan is now available to view in the news section of our website and app, check it out!

Parents: Remote Learning 5 hr requirement only pertains to estimated amount of assigned work. Not the amount of time students are required to be online. They can complete work day or night in whatever time period needed.

Parents: Registration packets will be mailed home Friday, July 17. Please return completed forms in drop off bins the 20th-28th in front of office doors. Thank you!


Parents please see our Reopening Plan posted Friday, July 17!

Check out our easy to follow COVID-19 Prevention Strategies for the 2020-2021 School Year.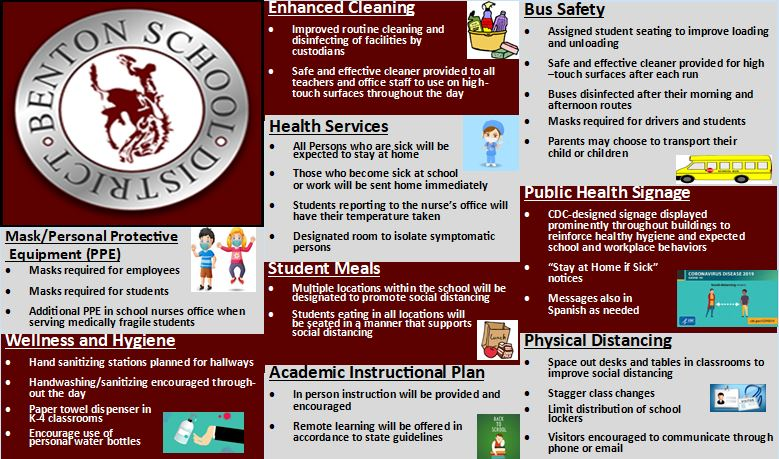 Teachers are busy planning the 2020-21 school year. We are so excited for school to get started.